60 years combined experience
Cascade Chiropractic
At Cascade Chiropractic, we focus on whole body wellness. By using a variety of techniques, we can provide our clients with the best care possible. Our clinic is home to 2 generations of chiropractors, each with a different field of focus. The chiropractors in our office have 60 years of combined experience and Cascade Chiropractic has been in business for 30 years.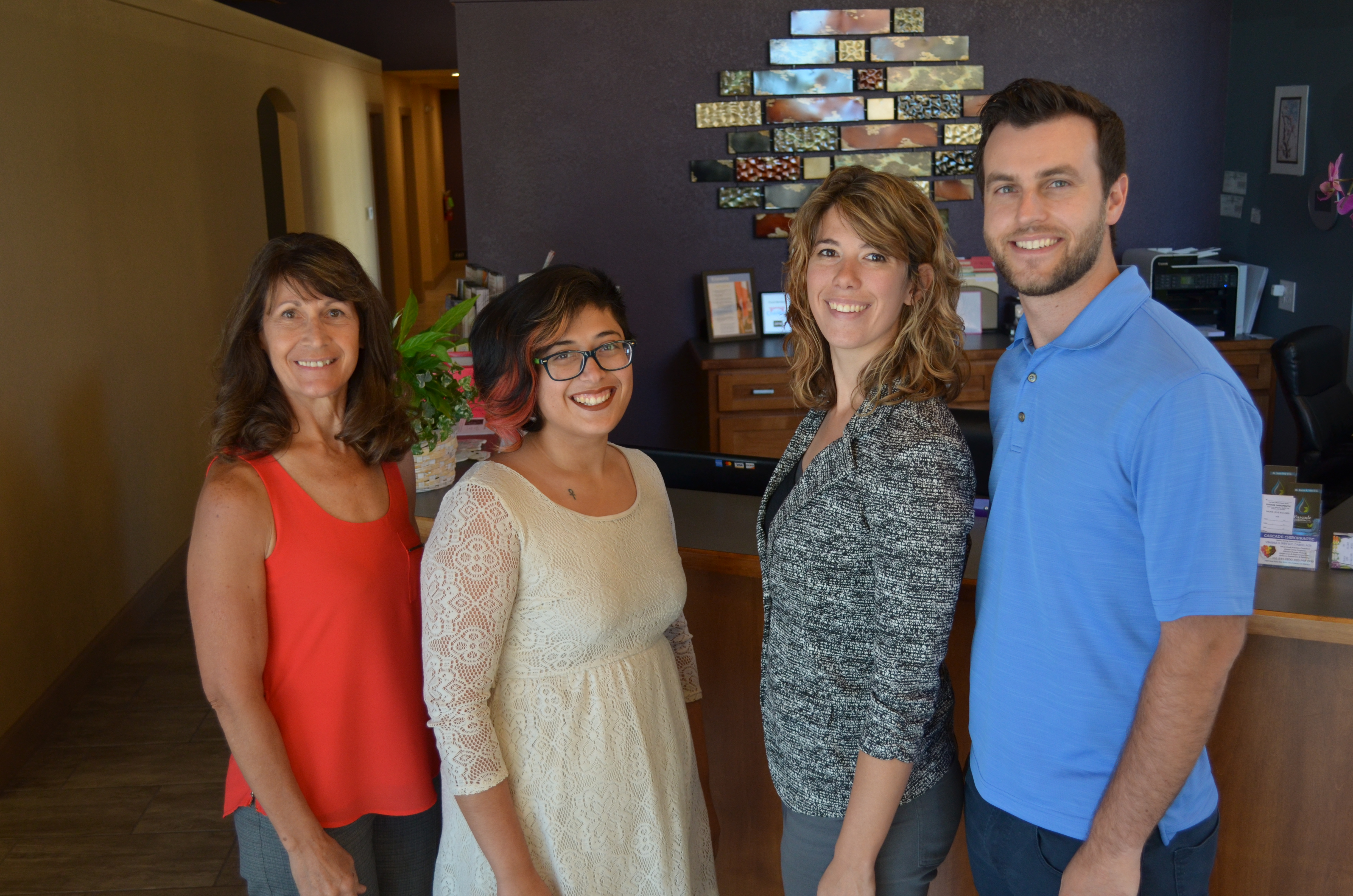 Chiropractors
A Team Of Professionals
dr. sara irby
Dr. Sara was born and raised in Paradise, California. She has a wonderful mother, father, and younger sister. Dr. Sara played sports all throughout her schooling. She played soccer, softball, and basketball. Still today, she loves to play all kinds of sports and be outside doing physical activities. Her love of sports is what drew her into chiropractic along with working as a chiropractic assistant in her in-law's office. Dr. Sara graduated from Life West Chiropractic College in 2014 as Summa Cum Laude.
Drs. Sara and Race have been married since 2011 and had always dreamt of opening their own office together. While she is in the office, Dr. Sara loves to focus on general family wellness and athletes.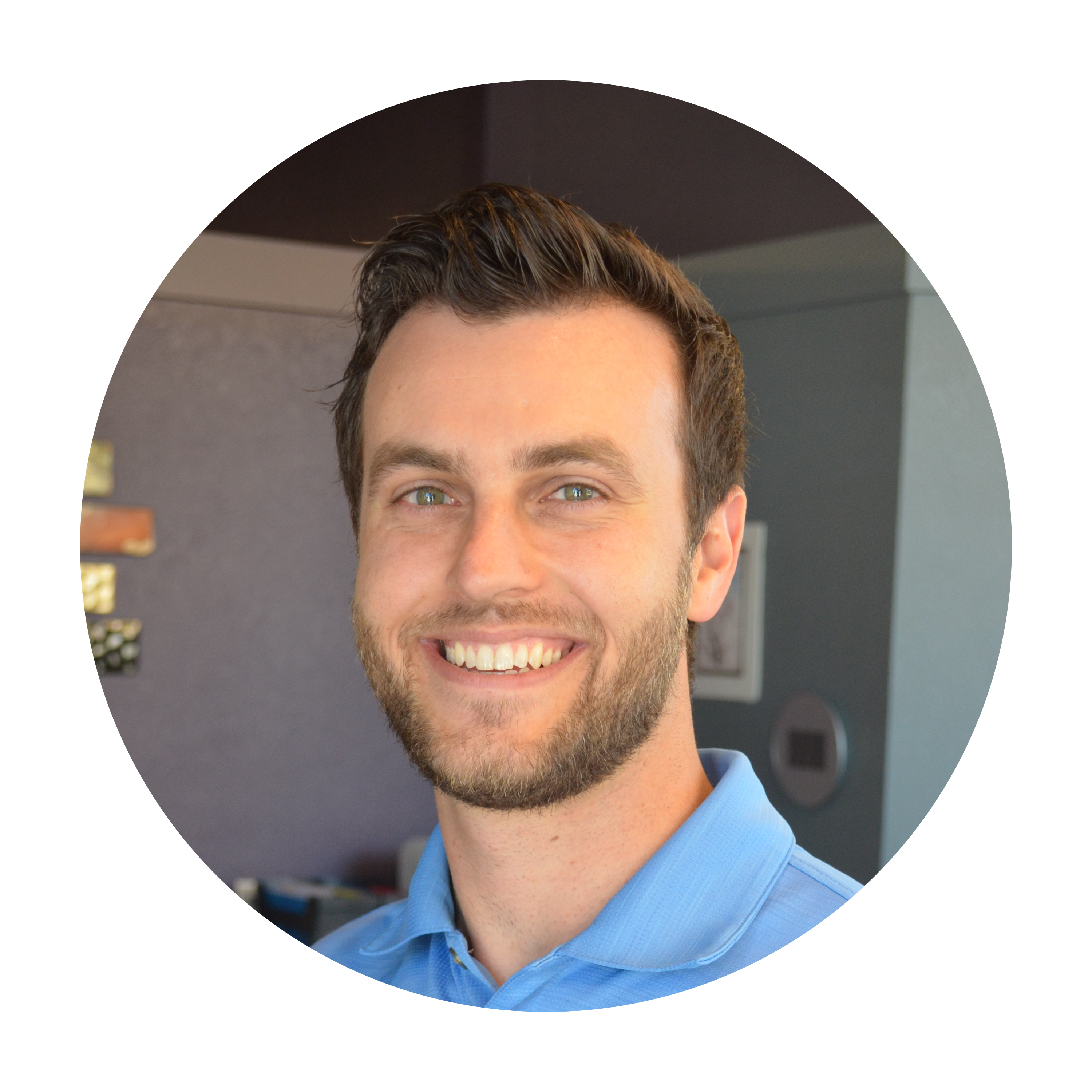 dr. race irby
Dr. Race Irby is a second-generation chiropractor who was born in the Sacramento area at home. At the age of 9, his family moved out of the country to Belize for a year and a half to take part of a mission trip. It was there that Dr. Race first decided that he wanted to be a chiropractor.
When Dr. Race and his family moved back to the U.S. they moved to a small town called Paradise and it was there that he met his future wife Dr. Sara Irby while attending Paradise High School. After high school, Dr. Race went off for a year of service to Panama to teach children's classes in the indigenous areas. When Dr. Race returned, he started his undergrad work and then went on to study chiropractic at Life West in the Bay Area. He graduated in 2014, Magna Cum Laude.
During his free time, Dr. Race enjoys playing soccer, softball, swimming, hiking, and boating. Pretty much anything and everything is enjoyable! He and his wife have two cats (Maximus and Cleopatra) and two dogs (Arya and Eritrea) When in the office, Dr. Race loves to focus on family wellness and restoring and maintaining the natural curves of the spine.
Michelle Snyder
Even as a child, I was deeply drawn to the art of medicine. I recall thumbing through my mother's medical books in wonderment. I continued this interest through my adult studies and soon became interested in Chinese medicine for the same reason many do: out of intrigue and a sense of desperation. I had a chronic condition that was not being helped through other forms of medicine and that left me often 
home-bound
 and feeling isolated. My last hope was to try acupuncture. I quickly found myself falling in love with the medicine and decided to apply to graduate school to begin my studies.
I have witnessed
great
suffering of loved ones and am sensitive and compassionate towards the health challenges that plague many. I 
whole-heartedly
 believe that everyone should have the right to experience a healthy life. This belief aligns beautifully with Chinese medicine, with its strength
lying
in its ability to provide and maintain optimal health and vitality.
You will find that each treatment with me is sensitive, respectful, thoughtful and thoroughly directed. I look beyond the symptoms into the root cause of the problem. I take time to check-in with my patients to ensure they are progressing with their healthcare goals. My treatment style includes life coaching, as I know healthy daily choices are the key to continued wellness. I encourage patients to evaluate areas of their lives that may be out of balance and require attention such as nutrition, exercise, sleep patterns and emotional health.
I am continually sharpening my skills through mentoring, continued education and inquiry. I am excited to educate and share the benefits and practicality of Chinese medicine with you. Please visit 
http://www.pathtovitalityacu.com/
 to learn more.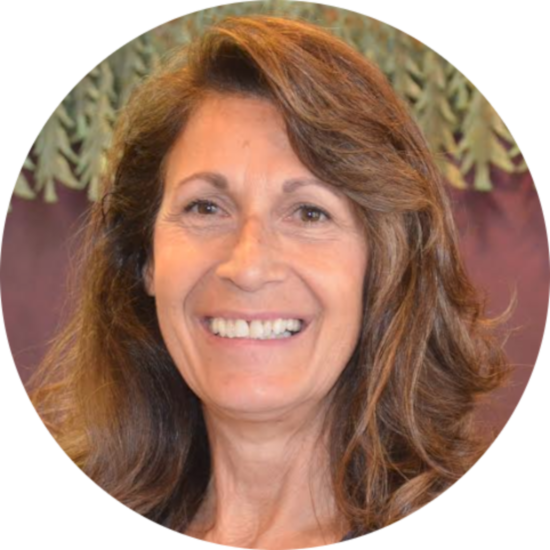 dr. virginia irby
Virginia Irby is a chiropractor turned whole food nutritionist, practicing Functional Nutrition for the past 10 years. She graduated from Palmer College of Chiropractic in 1982, married her college sweetheart, also a chiropractor, and they started a practice in 1982 and still work together.
After an injury in 1997 which prevented her from continuing her career as a chiropractor, Dr. Virginia chose a different but related path so that she could still help patients achieve optimum health in a drug free way. After hundreds of hours of additional training and continuing education courses she received an Applied Clinical Nutrition Certificate, and continues to attend workshops and seminars regularly. The Functional Nutrition world is changing nearly daily and it takes diligent attention to the new studies and research to provide accurate and effective care for patients and the community.
Dr. Virginia takes her role as a healthcare provider very seriously. Her goal in sharing her knowledge and experience is to create educated patients who are more likely to participate in their healing, and the healing of their families, which in turn gives us a healthier drug-free community and world.
Anna Brockly
I am excited to be working with a diverse group that cares about the health of their community here at Cascade Chiropractic and Nutrition. My background specialties range in deep tissue and neuromuscular treatment. I incorporate Lomi Lomi Hawaiian massage, Ayurvedic Massage, and Swedish style for relaxation in my massages. In addition, I am Reiki Level II certified. Reiki is a Japanese modality that speeds up healing and supports pain management. Reiki can be added into your muscular massage with me. Furthermore, I offer Lymphatic massage which is good for increasing your circulation and to move medications out of your system. Instructions for home are given after Lymphatic treatment.
I have been practicing massage for 10 years. I have worked all over on cruise ships, in Hawaii, and on the East Coast on Hilton Head, SC. During my time at Hilton Head, I worked mostly with golfers and tennis players. I grew up in Washington State and have lived in the Folsom area for 15 years. I look forward to assisting you with your muscular needs.
We can't wait to meet you!
Request a New Patient Appointment